Thank you all for participating! The Sesquicentennial Committee is currently working on a Sesquicentennial Book and would like your contributions.
August 11 – Spring City Hot Air Balloon Festival
4:00PM at SFYAL Fields behind Spring City Elementary School
Free to attend
Live music, tethered balloons rides, vendors, food, balloon launch, KnockerBall
5:30PM Balloon launch
August 12
10:00AM – Parade on Main Street
1:00PM – Festival at Brown Street Park (1:00-6:00)
Ceremony, time capsule opening, music, beer garden, food trucks, slip n slide, bounce house, KnockerBall
1:00PM – Ceremony
1:30PM – 1967 Time Capsule Opening
2:00PM – Mr. Mody Performs
4:00PM – Phoenix N2O Performs
9:00PM – Fireworks at Brown Street Park
See events tab above for more details.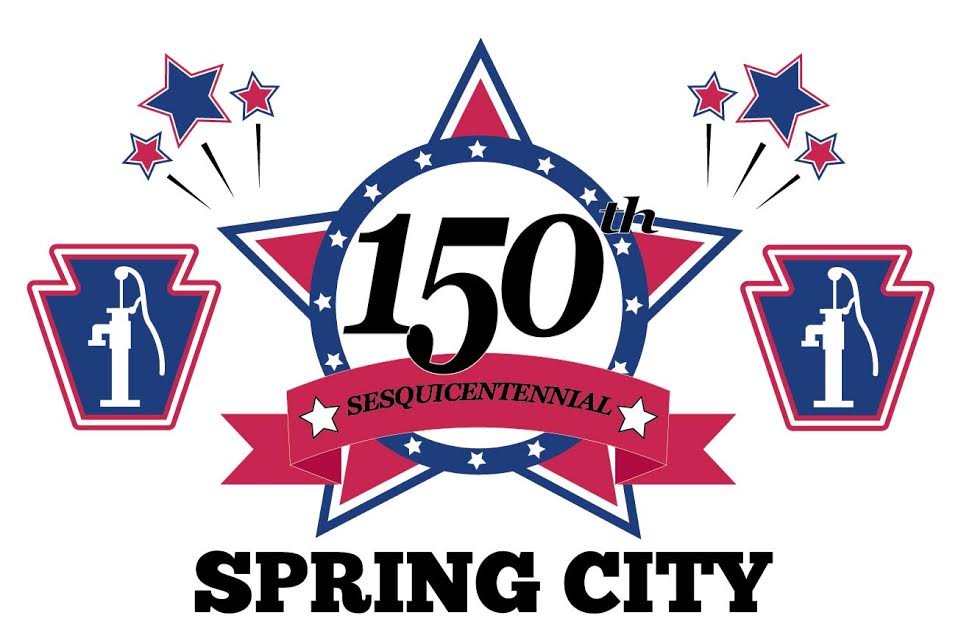 News
The Liberty Fire Company Social Hall will be hosting a Beef and Beer Basket Raffle to benefit the Sesquicentennial. The event takes place June 3 from 6:00 to 11:00PM. Tickets are $20.00 in advance and $25.00 at the door. There will be over 100 baskets raffled! Tickets can be purchased in advanced at the Liberty […]
Posted in
News
Comments Off

on Sesquicentennial Beef and Beer Basket Raffle